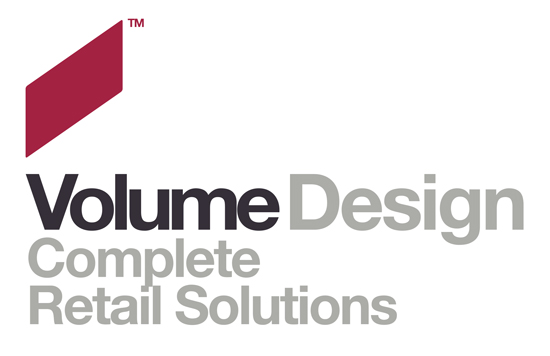 Good branding
should turn as much profit as it does heads.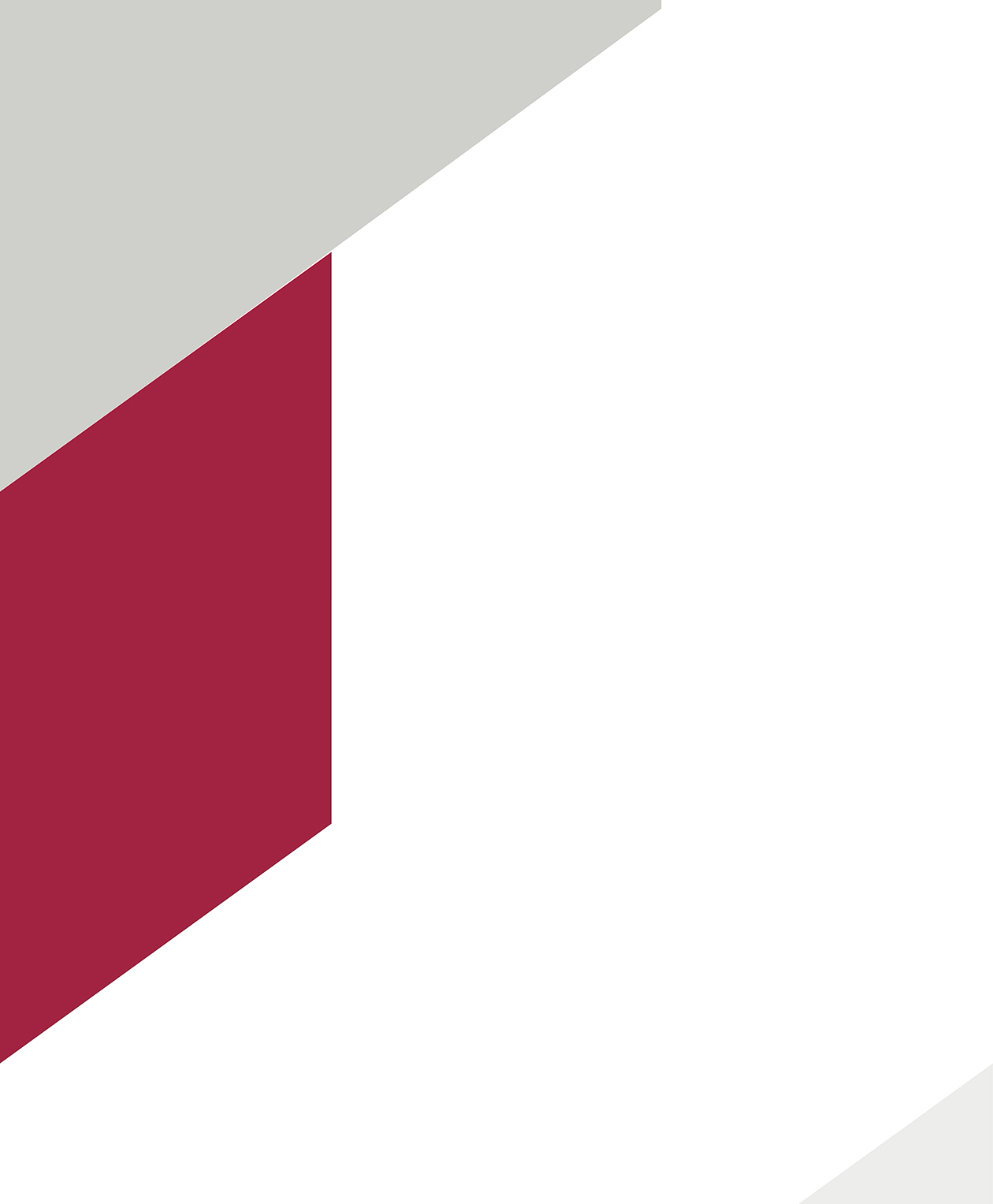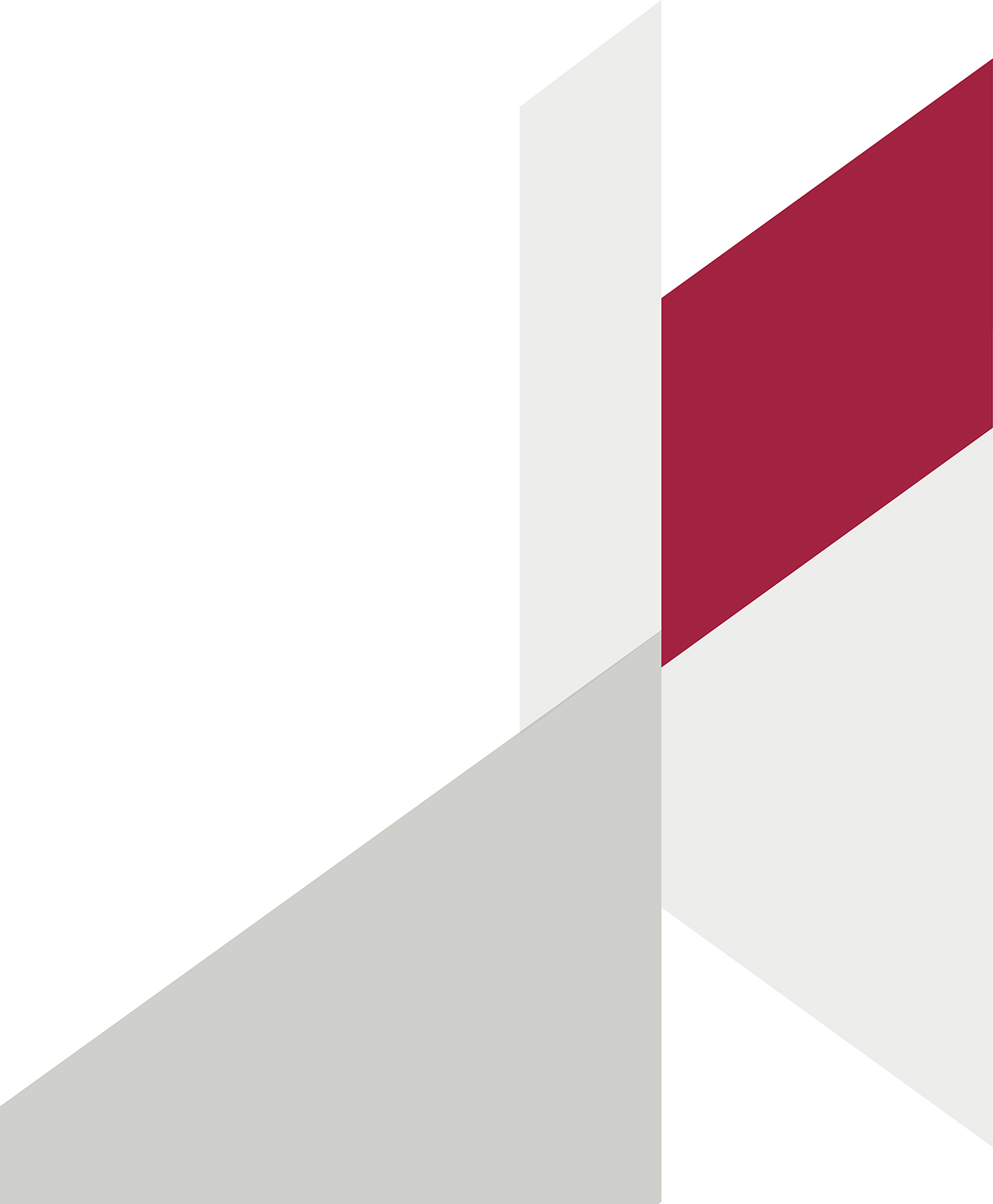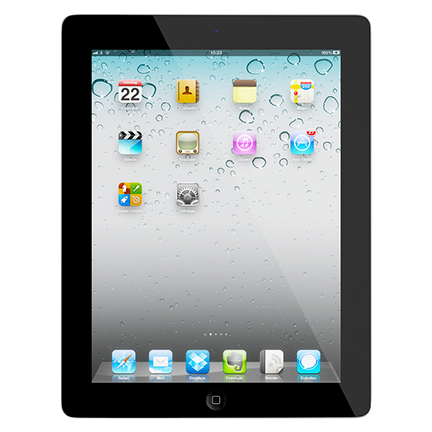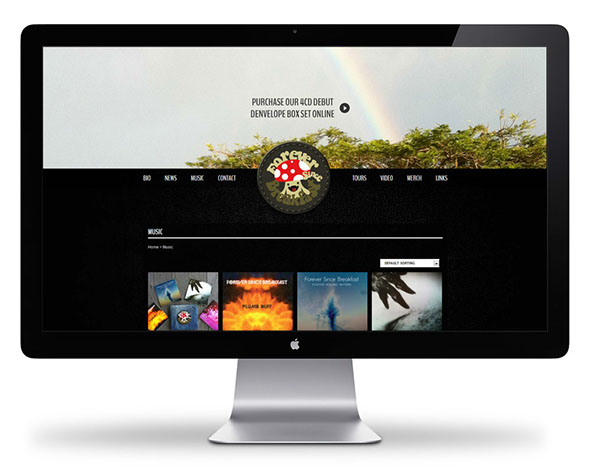 We are an innovative
Milan based branding
agency specialized
in multidisciplinary
brand management.
We don't just help our clients
to develop and consolidate
their business.
We develop our own brands too.
To thrive in an increasingly competitive environment your organisation
must be a place where new ideas
not only grow but flourish.
Innovation, brand management and solid creativity are the keys
to grow dynamic and financially robust organisations.
Volume Design works with you to identify new business opportunities and develop robust concepts for brand development, new products, services or workflows.
Volume receives commissions to research and write in-depth and impartial reports for specific client requirements.
Covering a large variety of markets our reports are tightly edited to provide material that informs, provokes and inspires the most sophisticated customers while identifying real opportunities for business innovation.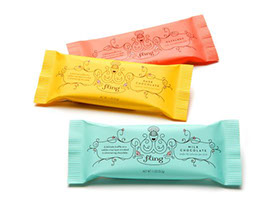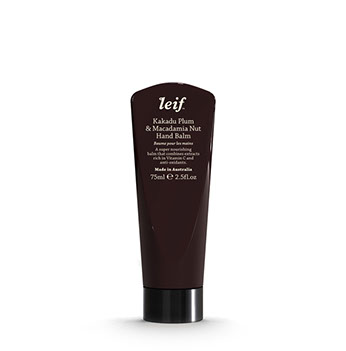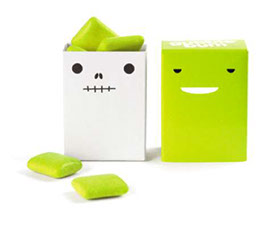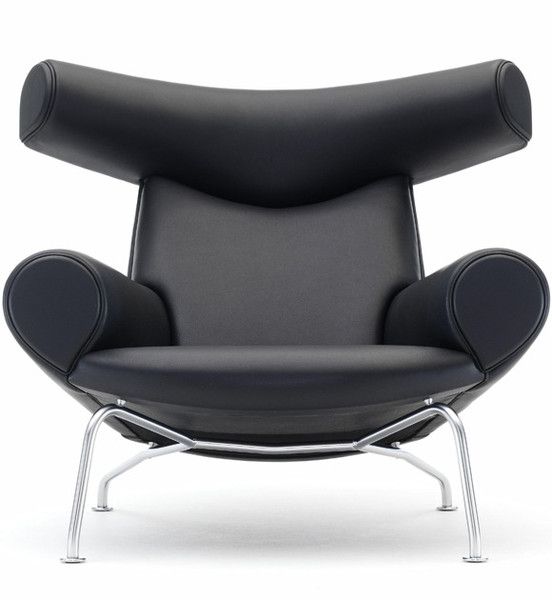 We lead innovation
by inspiring our partners.
We are looking for investors who are interested
to invest capitals in our innovative products, services or brands for future growth.
Locally, internationally and globally.
Services.
Branding Strategy
Corporate Identity Design
Shop / POP Architecture and Interiors
Packaging
Website and Apps
Digital Marketing and On / Offline Reputation
Advertising
Custom Publishing
Broadcast Solutions
Integrated Strategic Management Advisory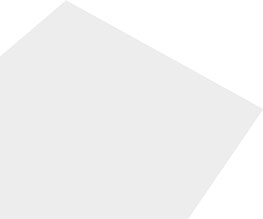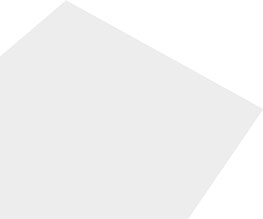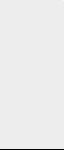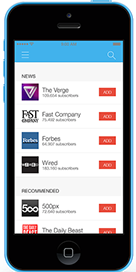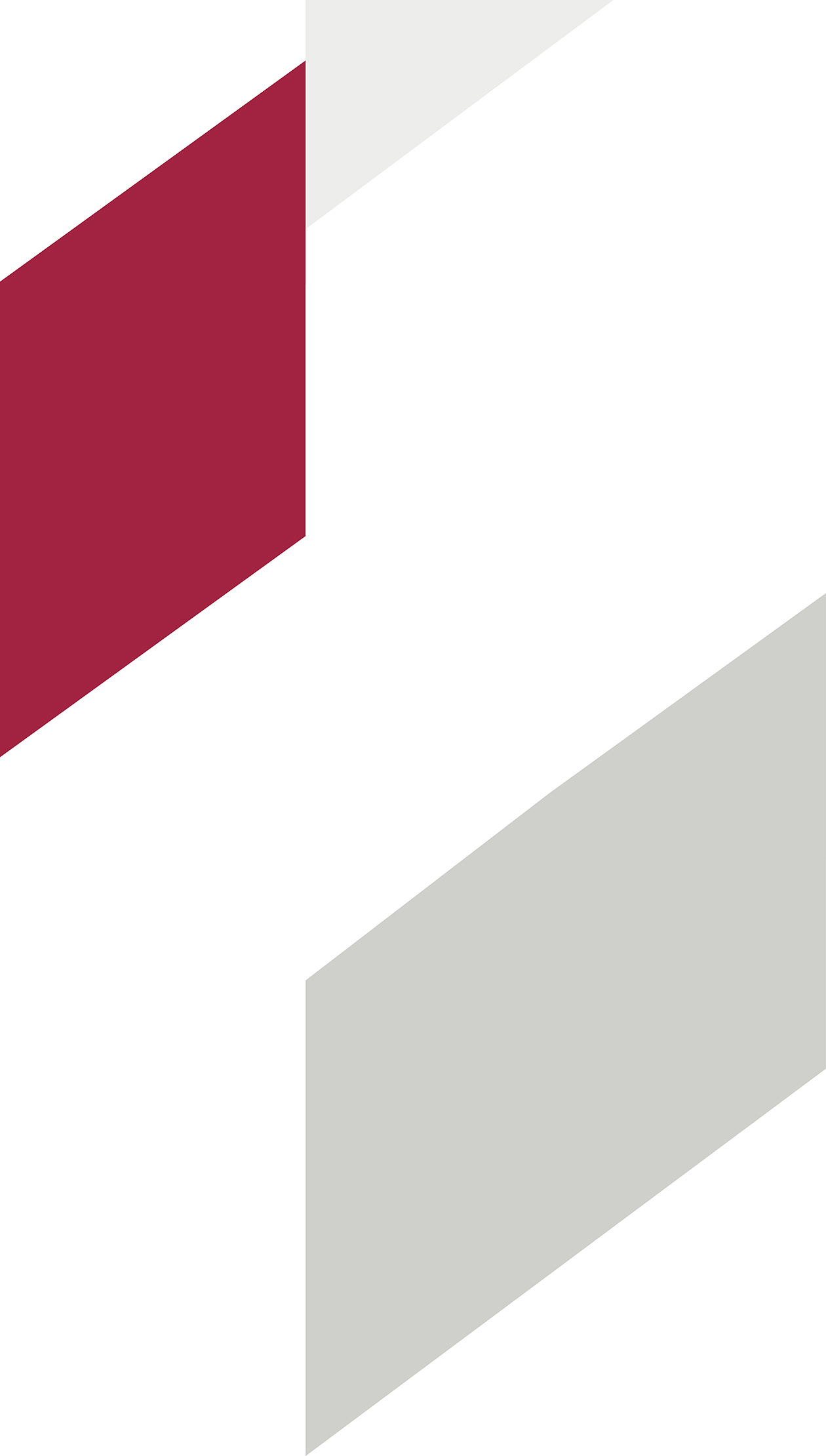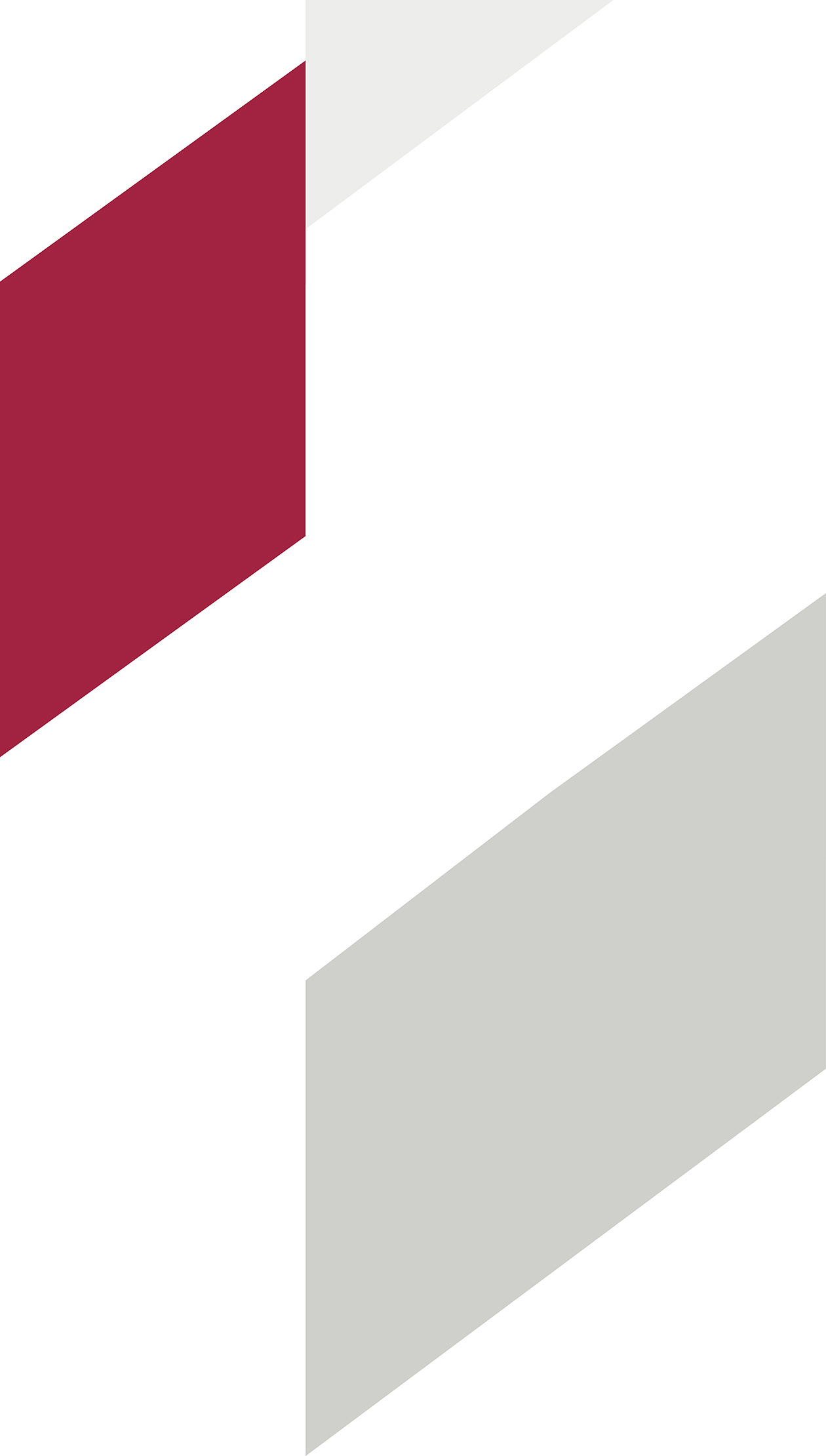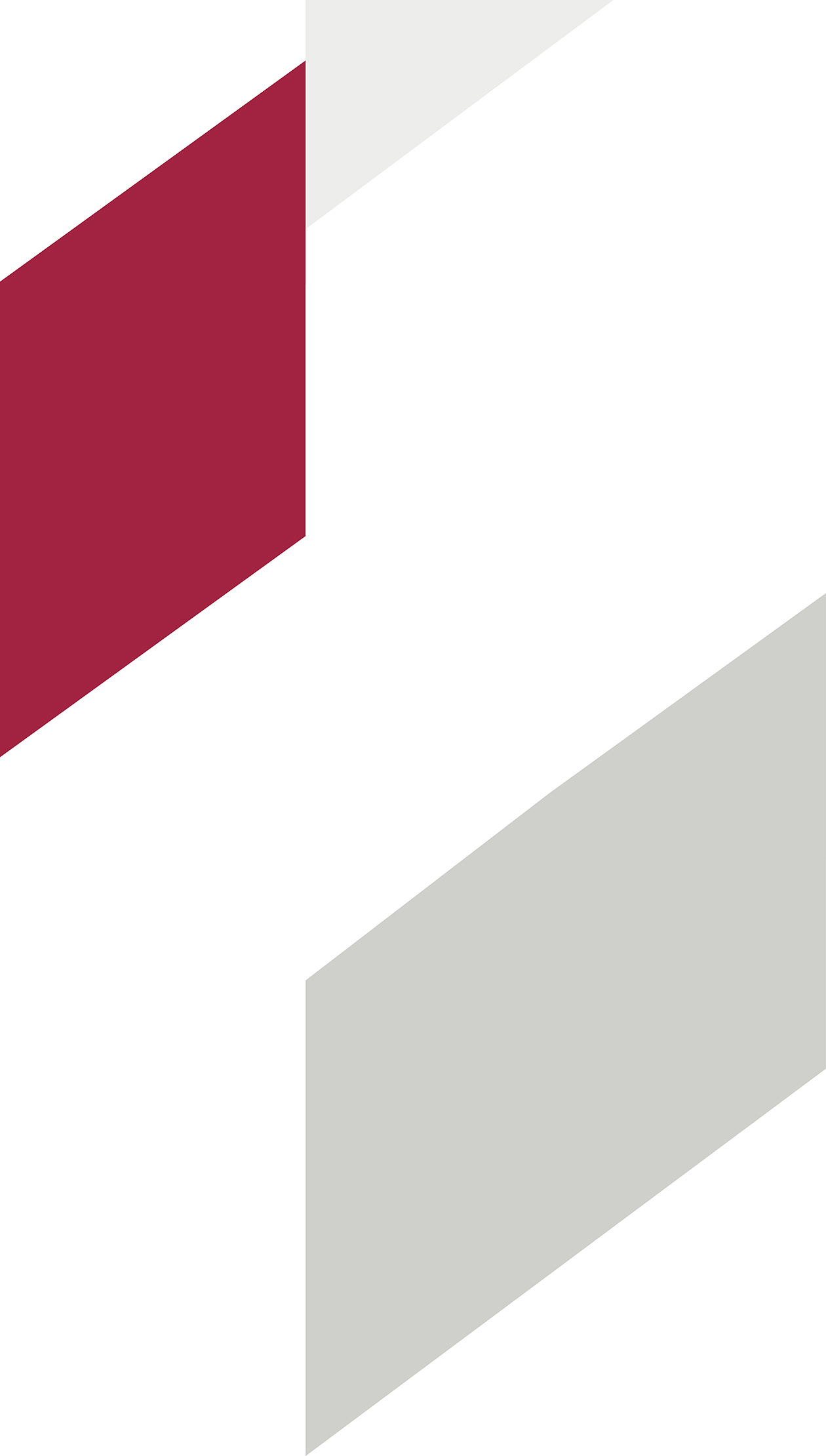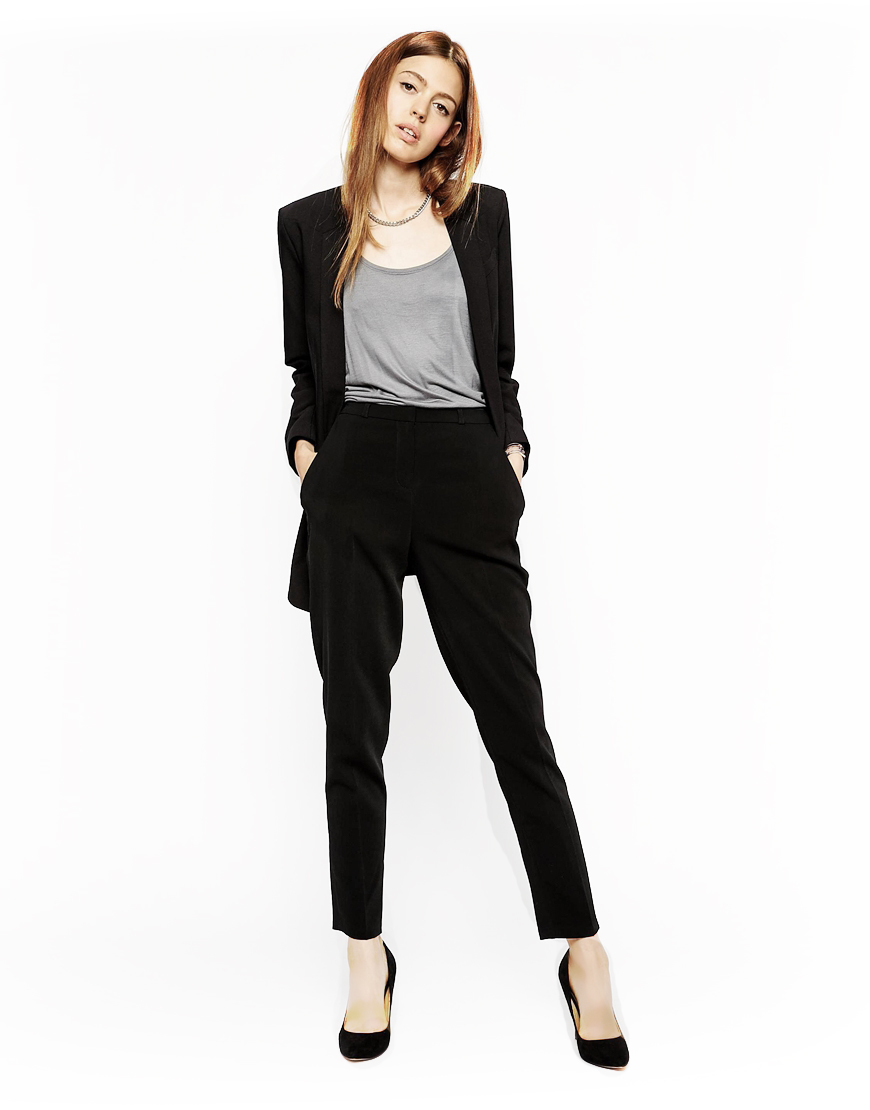 Volume Design
Via Mascheroni 15.
20100 Milan.
Italy
New Business
Mr Luca Gualano
T: 00 39 02 00616337
E: gualano@volumedesign.it
Volume Design is proud to be partner of
© Copyright Volume Design 2014 All rights reserved
MM
Red line 1
Green line 2
Cadorna Station

Branding is demanding.
You should be, too.
Contact us to set up a free consultation
can help you anticipate trends,
brand your company or products for success.